When you schedule an eye appointment for an optical service, it is important to have your questions answered both before and during your appointment. Here are a few questions you should not hesitate to ask one of our independent optometrists located throughout Des Moines and Central Iowa.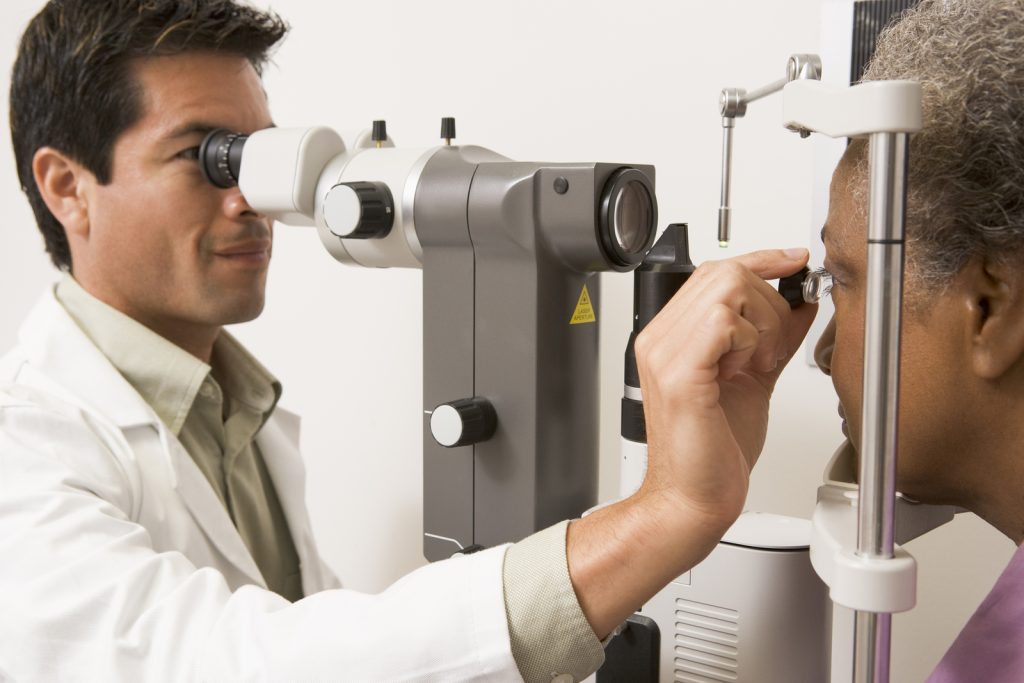 Important Questions to Ask Prior to Your Eye Care Exam
1. How long will the eye exam last?
Depending on your exam needs, your exam time will vary. Average exam times are approximately 30 minutes, but it may take longer if your eyes require dilation.
2. What types of insurance do you accept for your optical services?
Our eye care centers accept most types of vision coverage, including Medicaid and Medicare. However, it's important to contact the Whylie Eye Care Center location where you will be scheduling your appointment to make sure they accept your specific vision coverage.
3. Will I need to bring a driver?
Your eye doctor may wish to dilate your eyes in order to view your optic nerve, retina and macula to ensure they are healthy. If your eye exam will include eye dilation, you will need to bring an extra driver with you or plan on sticking around for a bit in our reception area.
Questions to Ask The Optometrist During Your Eye Exam
While the optometrist exams your eyes, it's a perfect time to ask questions about your vision and the vision correction options available to you.
1. What is my visual acuity?
Normal visual acuity is considered to be 20/20 in both eyes. If your visual acuity is worse than 20/40, the eye doctor may recommend glasses or contacts to help you see clearly.
2. Why has my vision deteriorated?
If you have signs of vision loss or have noticed a reduction in your visual acuity, you should explain your symptoms to the eye doctor and ask about the potential reasons for your vision loss. Changes in vision can be due to the worsening of a refractive error, like nearsightedness, farsightedness or astigmatism. It can also be due to age-related changes in the eyes or the development of an eye disease.
3. What can I expect as I get older?
It is important to schedule eye exams every one to two years, especially after the age of 40. Presbyopia is a form of farsightedness that occurs as the lens in your eye becomes thicker and less flexible. As you continue to age, your risk factors for developing age-related macular degeneration, cataracts and glaucoma increase, which can all negatively affect your vision and can lead to complications if not managed and treated.
4. Would it be more beneficial for me to get glasses or contacts?
Our doctors of optometry are happy to discuss both glasses and contact lenses to correct your vision. Your preferred method will be dependent on your lifestyle and personal preferences, but there may be specific reasons why one is a better choice for you.
To schedule your eye exam at one of our 11 locations in and around Des Moines and Central Iowa, click here.